Online surveys can be a fast, easy way to collect much-needed intelligence from your customers and prospects. For most companies, it's a simple solution: create an online survey and distribute it to a target group. That is, unless yours is a financial services firm or a healthcare organization that has strict mandates for secure data handling and information sharing. For companies like these, which deal with PCI, HIPAA, SOX, PCI or GLBA, only the most secure online survey software will do.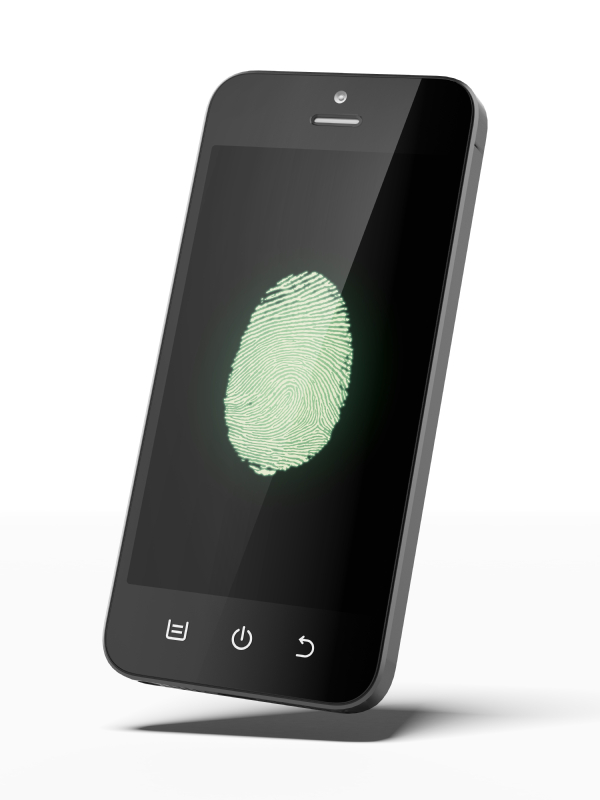 That was the case for Children's Hospital in Boston. The institution experienced a large increase in requests for survey-based research that required them to collect data from patients, physicians and staff. An online solution seemed a good choice, but the hospital was challenged by HIPAA requirements for data privacy and information security.
Among the obstacles in their way: client-to-server communications that had to be encrypted, and the solution needed to be compatible with SAS, SAPP, SPSS and Excel. They researched and found an online survey solution built on the Microsoft .NET platform that not only ensured data security but also deployed quickly and integrated within their existing infrastructure.
Children's Hospital found an online survey solution that satisfied their HIPAA requirements for security and flexibility. So what online survey software features should you look for when choosing a secure platform for your regulated business? Running survey software on servers that you manage and control is the most secure way to go, but here are a few guidelines to follow if you're seeking a hosted solution:
Be fussy about your framework
Like any other web-based tool, online survey software can leave your business vulnerable if security isn't baked right into the software architecture. Applications built with industry-standard frameworks like Microsoft .NET have comprehensive sets of security settings and features to protect sensitive data. But more important, choosing an online survey solution that's developed on a secure architecture is defensible proof to compliance officers that you are adhering to privacy laws in the event that you are audited.
Insist on layers of authorization
Your employees can be one of your biggest security challenges, especially employees who have anytime, anywhere access to sensitive survey data on their mobile devices. Look for an online survey solution that features multiple layers of user permissions and authorization so you can control users without inhibiting access to the information. With it, your administrator will be able to assign roles and permissions to account users, so you can decide who can take, edit and manage your survey data and reports.
Protect your data as it travels
Ensure that your survey data is protected as it moves across the Internet. Look for an online survey solution that offers data encryption for secure communication between the browser and web server. Security protocols like secure socket layer (SSL) are designed to ensure secure online communications and information sharing. With it, data is encrypted and decrypted as it travels, ensuring a secure connection that fully protects your sensitive survey data as it is shared.
Secure your entry points
Password security can ensure that your survey data is protected from unauthorized access at the log-in level. Be sure to look for an online survey solution that offers robust authentication and password security features, including lockout options that let you manually lock a user out or that will lock out users after a number of failed log-in attempts.
Checkbox Survey is powered by the Microsoft .NET framework and protects your survey data with authentication authorization, invitation management, security management, user management and more. Try it free and see how easy secure online surveys can be.