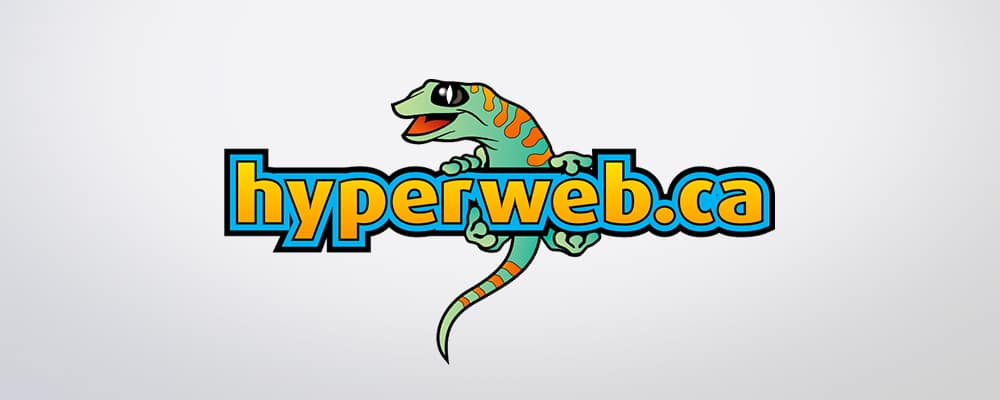 Hyperweb, an IT-based consulting firm that specializes in providing customers with web development solutions, was looking for new ways to deliver highly visible and effective communications to their current and potential clients. The company provides professional consulting services, such as web design and content management, to clients that aim to take their web sites to the next level. Hyperweb learned from speaking with their clients that many were becoming increasingly interested in obtaining customer feedback via online surveys.
As the demand for online surveys grew, Hyperweb began to search for an alternative way to create surveys in house for their customers. While providing web-based surveys for online research proved to be a valuable revenue channel, building custom surveys consumed significant time and resources. Moreover, dealing with client revisions became a stumbling block as their programmers sorted through the code to make the changes
Hyperweb needed a solution that was:
Scalable and powerful
.NET compatible
Able to handle the features that their clientele was demanding
Easy to integrate/implement with existing systems
Solutions
After testing a number of web survey products, Hyperweb chose Checkbox Survey Server. Impressed not only with the ease of installation and maintenance that Checkbox offered, they were also enticed by features that were not offered by other third party solutions. Checkbox allowed Hyperweb to create new, comprehensive surveys that were previously prohibitively difficult and expensive. Implementing Checkbox improved their ability to offer online surveys to their clients so much that Hyperweb was able to spin off a new company, SurveyCanada, strictly dedicated to building online surveys.
Benefits
SurveyCanada and Hyperweb have been impressed with the Checkbox platform, which has given them the ability to rapidly develop and deploy online surveys. As a result, SurveyCanada is now continually running surveys for high profile clients. Project managers and temporary staff can quickly make changes to surveys, even with short notice. The survey management process runs much more smoothly and efficiently. Survey deployment time has been cut by 90%, creating a cost savings estimate of over $100,000 annually for SurveyCanada.
Checkbox has been able to meet every challenge that Hyperweb and SurveyCanada's clients have put forth. From visual displays, to elaborate conditional branching, to real time report access, Checkbox has handled SurveyCanada's demands with ease and in a time-sensitive manner. As a result, Hyperweb and SurveyCanada are able to continually impress their clients with innovative surveys and quantifiable results.