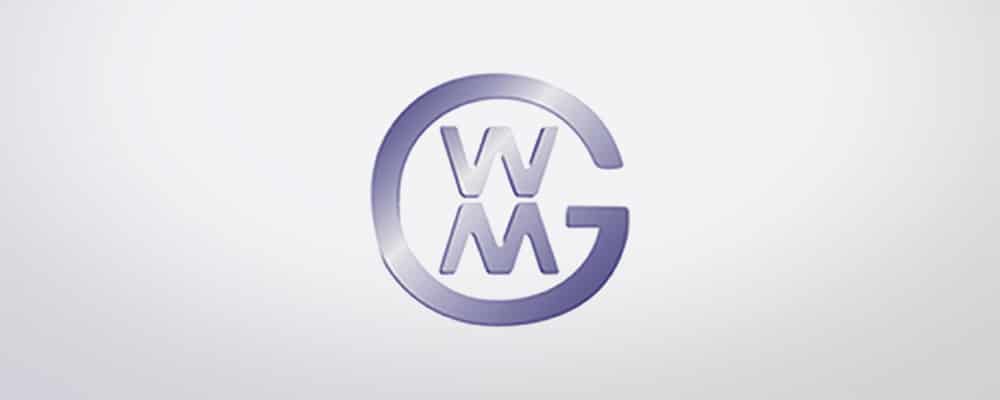 Recognized for their innovation and expertise, Western Management Group (WMG) has been offering a full range of surveys for organizations seeking the best quality information available for developing and managing employee compensation. Located in California and France, WMG has conducted specialized surveys for over 15,000 global companies in a wide variety of industries and provides timely, valid, and accurate market data through the use of state-of-the-art tools and analyses.
Utilizing a home grown application, WMG collects files that include up to 20,000 records at a time using Excel to handle the incumbent data. This data is then processed and analyzed, and reports are shared with the participating organizations around the globe.
Ray Lake is the VP of Information Technology for Western Management Group. With an extensive background in software development and networking, Lake tries to stay as hands on as possible with the technologies he and his IT operations team utilize.
Situation
WMG offers a free service to their compensation survey participants in which they collect small survey questionnaires focused on compensation and benefits-related policy and practice information. While the service was a good value-added proposition for their clients, WMG initially encountered a roadblock when trying to find an efficient solution for collecting and reporting on the survey data.
After struggling to use Excel as a data collection tool, the team invested many additional hours building an 'in-house' application. Their internal solution provided certain capabilities, but was also limited in its functionality. As Lake explains, "Anytime we made a change to a question, we would have to update the associated reporting, which required a lot of manual html coding."
Lake evaluated at least a dozen software companies that offered similar survey solutions. Armed with a priority list of features, he began the elimination process and narrowed down his search to those companies that could offer advanced question types, a user-friendly application, and the ability to host and customize the application within their own infrastructure.
Solution
During an internet search, Lake describes, "I came across Prezza Technologies who, compared to the other companies on the market had a very well presented website." Lake was able to quickly identify that Prezza Technologies' Checkbox Survey Server fulfilled the majority of his requirements. These included the ability to produce matrix style questions, the ability to add on a developer kit tool that can integrate Checkbox with other third party applications, and finally, ease of use.
Checkbox Survey is Checkbox Survey Solutions' integrated software line for managing the full lifecycle of surveys through an easy-to-use web interface. Professional looking surveys can easily be created with the ability to send email invitations and analyze data, all through a standard web browser. The product solution chosen by the Western Management Group could be installed on WMG's own server infrastructure, giving Lake and his team full control over the survey deployment environment.
WMG worked closely with Checkbox Survey Solutions to develop custom built applications. Lake explains, "We have done a lot of customization to both the input and to the reporting side, using the software as a jumpstart in our coding to get us to a point where we like all the features, and then we went ahead and extended it."
WMG now regularly uses Checkbox Survey to offer their dedicated free service to compensation survey participants, and can collect responses from up to 400 organizations at any time.
Benefits
WMG has experienced numerous benefits since implementing Checkbox. "One benefit would definitely be on the deployment of a survey, in that it does not require our IT team to set it up. Now, anyone can create a survey," describes Lake. Other benefits realized by WMG have been large cost savings, compared to their in-house application, which required a large amount of work to sustain. "The benefit of the reporting modules are real nice, too," states Lake.
IT operations are currently upgrading to the most recent version of Checkbox Survey Server and have been working to integrate it into their survey process. According to Lake, "The developer kit is definitely key," and they are exploring the advantages that the developer kit offers, including the ability to customize. WMG has enjoyed using Checkbox Survey Solutions' Checkbox Survey and continues to foster a close relationship with Prezza's development team. Lake summarizes, "It really is an incredible product."