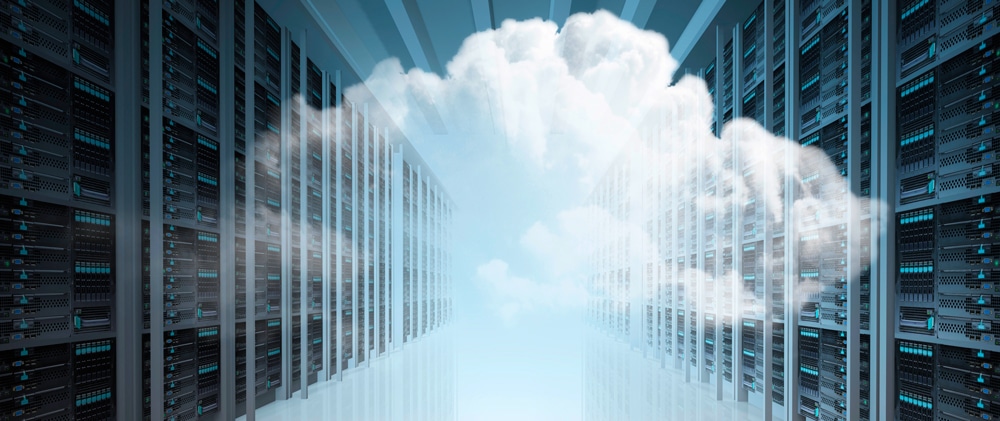 Survey software can pack a powerful punch when it comes to helping you understand customer preferences and new-to-market trends. Thankfully, advances in market-ready survey software make it easy and affordable for any size company to reap the benefits of customized and robust survey tools for business advantage.
There are many different survey software options to choose from, including on-premises and hosted (SaaS) solutions. With so many choices available, use these helpful tips to decide which survey solution you should choose.
Frequency
Consider how many surveys you plan to send and the number of responses you expect to receive. A hosted survey tool that limits data storage or responses is an economical choice for companies that plan to send surveys only intermittently to a smaller-sized survey population or that need a short-term survey solution.
Deployment
If you need to send out a survey quickly, consider a cloud-based survey solution that's managed and automatically updated by the survey provider. You can be up and running with survey creation in minutes without having to download software or involve IT staff.
Custom Features
If you're looking for more advanced features, the ability to deeply customize your survey software features or interface, or the ability to integrate your survey tool with other software or systems, then a survey solution that's installed on your own servers will give you the most control. Online survey providers who offer a Software Developer Kit or Source Code will give you even more options for customization and integration.
Security
If data security and industry compliance are high on your list of must-haves, consider a server edition of survey software that you can host on secure servers that you manage and control. This is a great option for government, healthcare, and financial organizations that have strict data security policies.
Resources
If your IT resources are in scant supply, a hosted survey tool is a maintenance-free option that you don't have to update, manage or support. You get all the benefit of a feature-rich survey tool without any of the work or worry.
Geography
If your company requires that you host survey software outside of the United States due to Patriot Act restrictions, then server-based survey software is ideal for you, since you can host your infrastructure and data in any country you choose.
Cost
If your budget is tight, cloud-based survey software is an affordable choice that almost any company can afford. Monthly plans and little to no up-front costs make it a great choice for growing businesses or companies that only need occasional access to survey tools, while annual plans typically offer discounts of 10% or more.
Checkbox Survey is offered in both hosted and server delivery options, with 99% of its features available in both versions. Still not sure which survey software is right for your needs? See how our products compare and take our Version Quiz to find the best Checkbox Survey tool for your business—then try it FREE for 30 days.