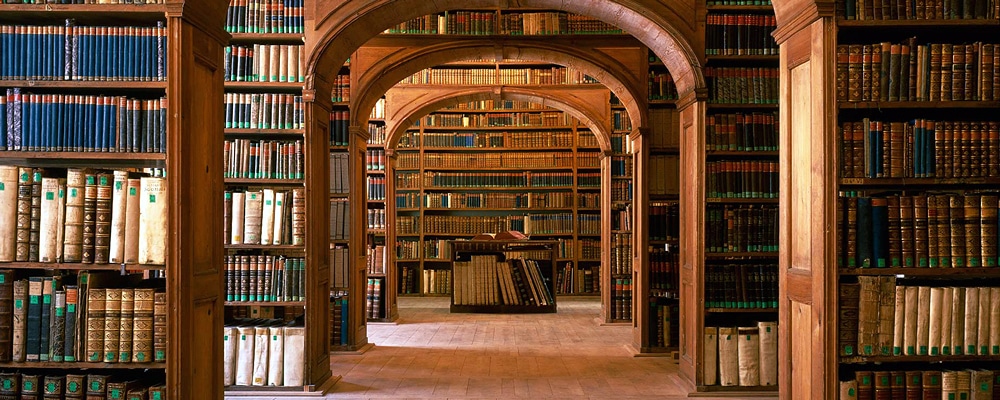 Long-time users of the Checkbox website have probably noticed that a lot has changed recently. Over the last couple of months, we've overhauled our site completely. Our goal has been simple: we want to make it as easy as possible for you to find the Checkbox information you're looking for.
It Needed to Be Easier
Checkbox survey software has been in active development since 2002. We release new survey features and software upgrades frequently. This pace of change results in lots of new documentation, training materials, etc. released throughout each year.
In the past, we struggled to find a good home for these materials on our site. A lot of them ended up on our blog. And frankly, over time, it kind of muddled the blog's purpose. Visitors who were looking for thoughts and ideas on using survey software had to scroll through lots of nuts-and-bolts product update documentation. And customers who needed quick access to specific product information had to seek it out amongst the survey thought leadership on our blog. Neither side was being well served.
A Place for Everything and Everything in Its Place
To fix this, we established a free-standing
Checkbox Knowledge Base
. This new knowledge base is now the place for product documentation, release notes, quick-start guides, and essentially anything else necessary for understanding the detailed workings of our survey software, in both its current and past iterations. The change also impacts our
Survey Software Blog
, allowing it to become, once again, well, a blog. Going forward, the Checkbox Survey Software Blog is the place where you can find our thoughts on using survey software to its fullest, along with occasional notes on what's going on at our company.
What's Available in the Checkbox Knowledge Base
The Checkbox Knowledge Base is full of the information customers need to make the most of our survey software. We're adding new information all the time. (One of the nice things about the new knowledge base is how easy it is to add new content. We can get critical information out there much more quickly and consistently than we could before.)
The knowledge base contains useful information like:
A Final Technical Note
You may notice that the Checkbox Knowledge Base is not actually a part of checkbox.com. We're using the industry-leading wiki tool from Confluence to host our knowledge base content. Using a wiki-based approach speeds our ability to post useful new content as soon as it's available. It also makes our knowledge base content easier to organize and find, something that – as we've learned from hard experience – isn't easy to do, even though it's really important. (Side note: we have no connection to Confluence or their parent company, other than being a happy customer of theirs.)
We're excited about the new convenience and accessibility of our Checkbox Knowledge Base. We're equally excited to shift back to a "pure" blog experience on our Survey Software Blog. We'd be interested to hear what you think of these changes. Thanks for checking in with Checkbox Survey Software.