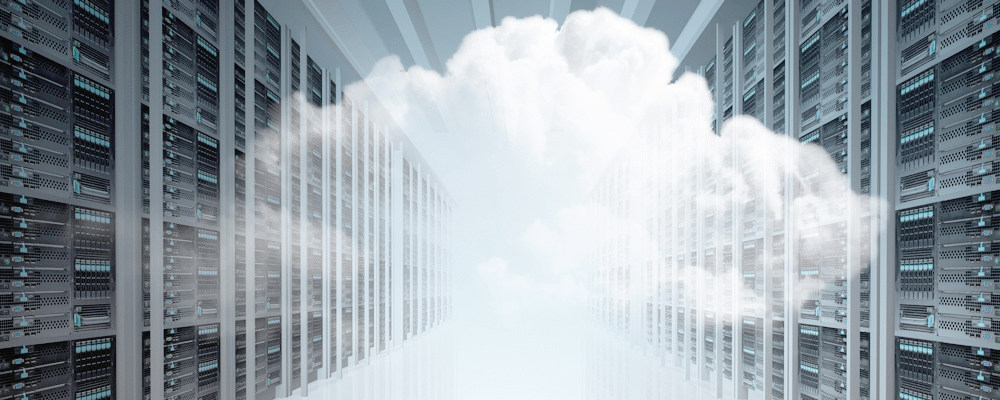 Checkbox survey software is available for on-premise installation. Using Checkbox server edition gives you complete control of your survey data and infrastructure.
Checkbox server edition is sold via a perpetual license. License holders can use the software for as long as they like, with no recurring fees. We also offer two types of optional support packages alongside our software.
Microsoft .NET-Based Architecture
Checkbox is built on the Microsoft .NET framework. Our software is highly secure, and designed for scalability, reliability, and high performance. Checkbox server edition can be installed on both physical servers and virtual instances. (Amazon Web Services, Rackspace Cloud, Microsoft Azure, and VMware Servers)
The server edition's client-side experience is 100% web-based. Survey respondents and internal users need only a browser to create, take, and analyze Checkbox surveys. No other client software is required.
Checkbox survey software remains in active development. We release updates several times a year. Our optional support plans include a subscription to all product updates and new feature releases.
Active Directory Support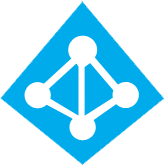 Server edition enterprise licenses include support for Microsoft Active Directory. Streamline processes by allowing users to sign in to Checkbox using your existing Active Directory. If you map existing Active Directory membership groups to Checkbox roles, you can set Checkbox permissions without having to replicate your existing group structure.
If you have multiple domains in your Active Directory Forest, no problem. Checkbox server edition supports using an unlimited number of Active Directory domains.
Web Farm Support
An enterprise license also brings compatibility with popular hardware and software load balancing and clustering tools, including Microsoft's Network Load Balancer (NLB) and Amazon Web Service's Elastic Load Balancer (ELB). See technical requirements.
White Label & OEM
OEM and white-label licenses are available for Checkbox survey software. Create new revenue streams based on Checkbox technology. Use an OEM or white label license to embed Checkbox into your own products, or to re-frame Checkbox as a private label application. Checkbox server edition integrates with any application that can communicate with our .NET API or web services.
Customize, Integrate & Extend
All server edition licenses include access to Checkbox web services, so you can customize Checkbox beyond what its built-in features allow. Checkbox web services make it easy to automate certain survey processes, or to move actions out of Checkbox and into your own CRM.
For even more thorough customization and extension, use the Checkbox SDK or source code.
*
Excludes source code to Checkbox framework code, licensing modules, and any third party components that are embedded in the Checkbox survey software product. Source code licenses are available for internal customer use only. If you wish to embed our source code in a product to sell, an OEM license is required as well.