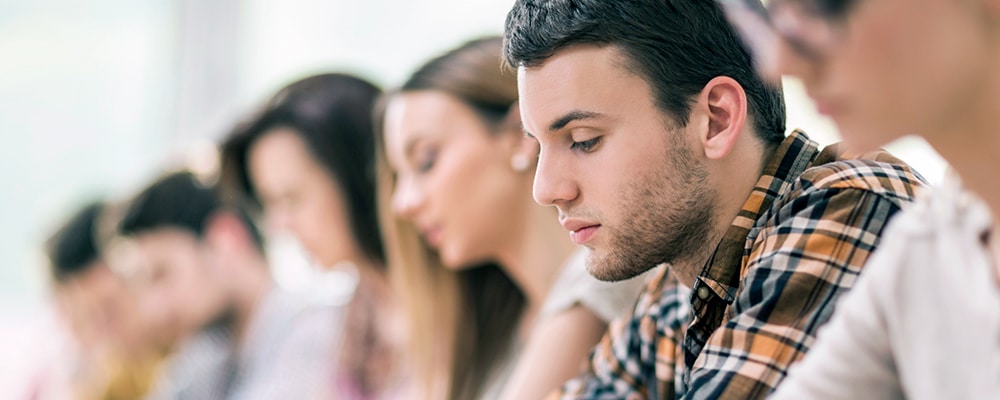 The Survey Features You Need
Checkbox places special emphasis on providing feature-rich survey software to non-commercial entities. Organizations like yours need affordable tools that work well, with no compromises. Our survey software is powerful and flexible. It's easy to customize.
We realize your mission doesn't involve promoting your survey software provider. That's why, with Checkbox, you can create a custom-branded survey experience that's all about you. When you create surveys with Checkbox, they contain no mention of the Checkbox name or logo at all.
Available Online or On-Premises
Checkbox survey software is available two ways. You can choose the approach that's best for your organization's needs.
To get started quickly for a low monthly fee, try an online subscription. Checkbox online is hosted in the cloud. You can manage your surveys from any browser, anywhere, any time.
Or, maybe your organization's data policies require an on-premises solution. Maybe your needs are more complex, or you need to customize Checkbox beyond its core capabilities. In that case, check out our on-premises software licenses.
Our non-commercial discounting program applies no matter which version of Checkbox you choose. To give either a test drive, check out our free trial.
Trusted Survey Partner Since 2002
Since the beginning, Checkbox has been an active and enthusiastic partner to the academic, non-profit, and government sectors. Entities like the ones below (and that's just a few of the hundreds we've served) have always been an important part of our business. We're proud to have helped them know their constituencies better, and to have done our part in helping them deliver better outcomes.