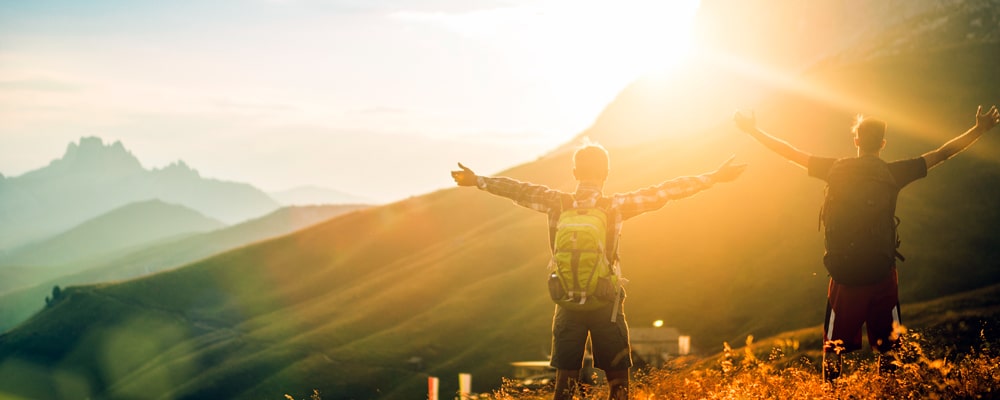 It's Great to Have You Here!
Thanks for subscribing to Checkbox Online. To help get you started, check out our Quick Start Guide. If you have any questions, we'll be happy to help. Just email us at sales@checkbox.com, or call us at (866) 430-8274. We're looking forward to working with you!
Accessing Your Account
To access your trial account, please visit the custom subdomain you set up earlier. This is the URL to use whenever you want to sign in and manage your Checkbox account.