About Rybbon
Rybbon is a digital rewards and incentives platform that allows users to create and distribute retail gift cards, virtual credit cards, and charitable donations. Users can choose one or more rewards in various denominations to distribute to clients, employees, and survey respondents. Rybbon includes tracking and approval features so you have full control over your rewards distribution.
Using Rybbon to Reward your Survey Respondents
Checkbox's partnership with Rybbon gives Checkbox Survey users the ability to create virtual rewards in Rybbon. These rewards, such as retail or services gift cards, can be distributed to your survey respondents upon completion of your survey. Use Rybbon rewards as an incentive for market research surveys, customer satisfaction surveys, employee engagement surveys, and more.
Choose Your Reward and Amount
Choose from hundreds of rewards – virtual credit cards, retail gift cards, gift cards for services, charitable donations, and more. You can even choose country-specific gifts in any denomination, as well as give your survey respondents a choice of rewards upon survey completion.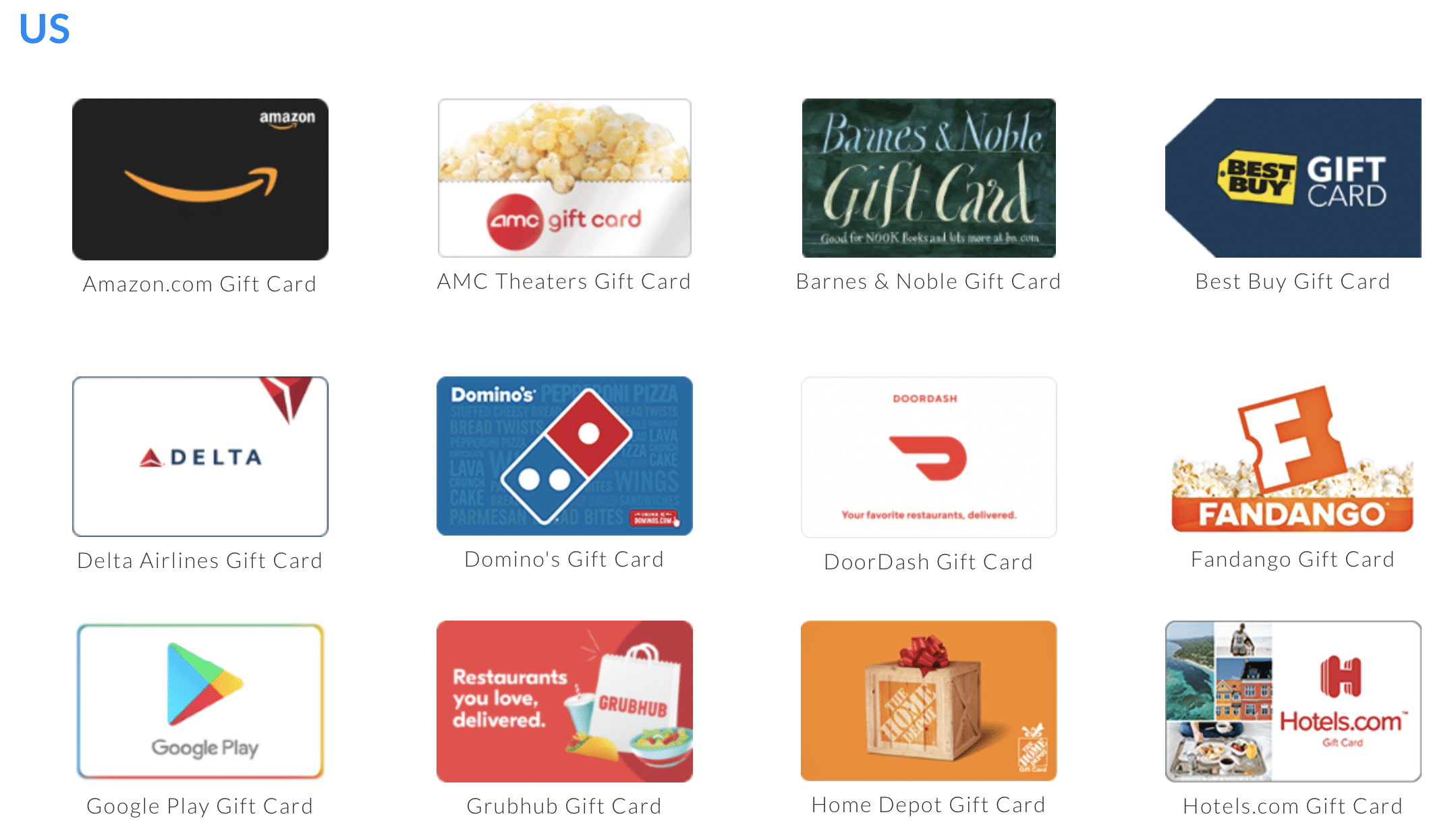 Send Survey Respondents to Your Customized Rewards Page
You can redirect your survey respondents to a custom thank you page to claim their reward or send their gift via email. Merge your respondent's email address from Checkbox to simplify the process.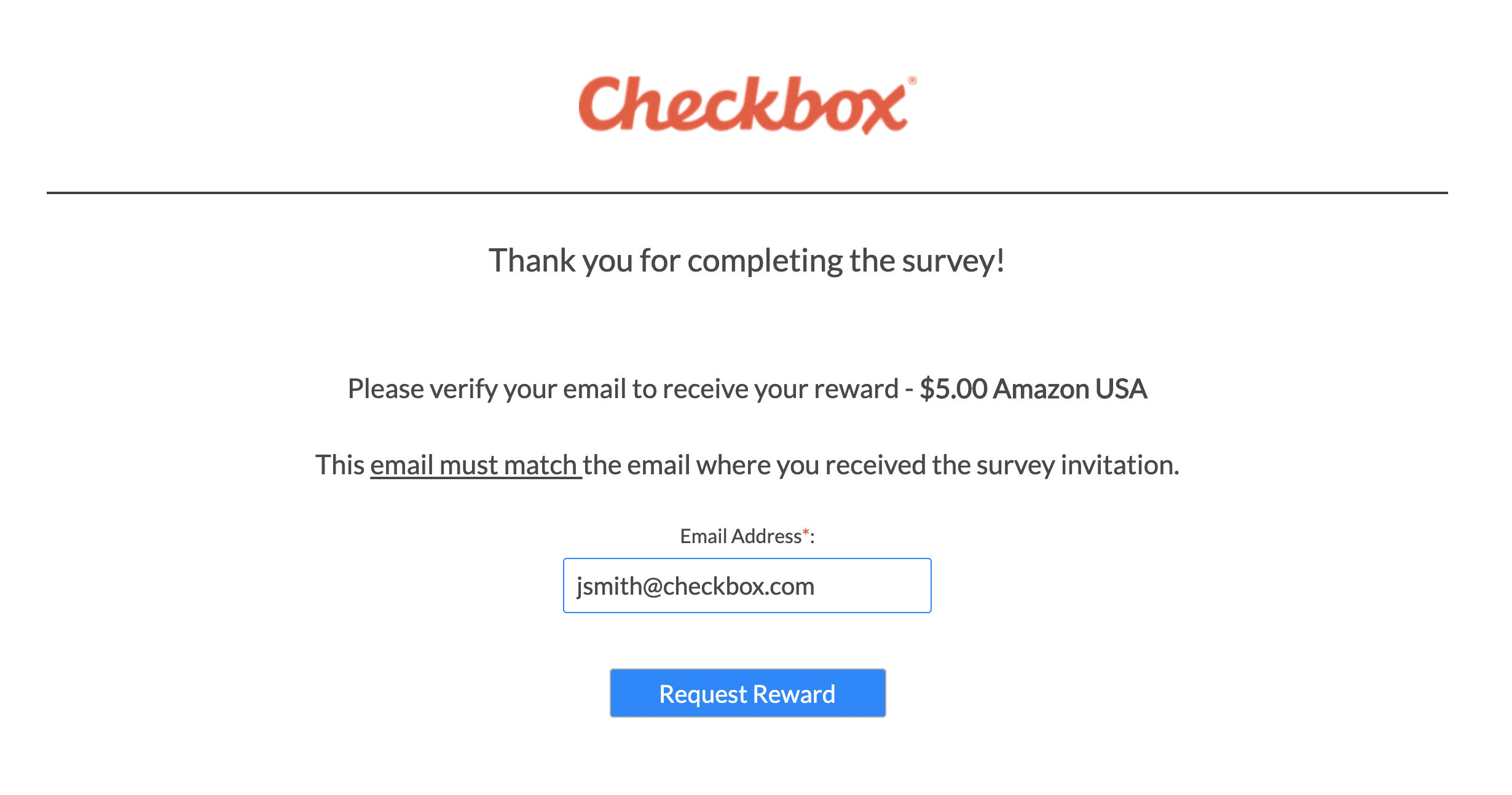 Approve and Track your Rewards
You can choose to send your rewards automatically once they are claimed, or you can manually approve them for extra security. Set reward limits and track your claimed and pending rewards and balances from your reporting dashboard in Rybbon.

Learn More
To learn more about how you can use rewards from Rybbon to improve your survey response rates in Checkbox, contact us at sales@checkbox.com or 1-617-231-8891.