Better Data. More Insight.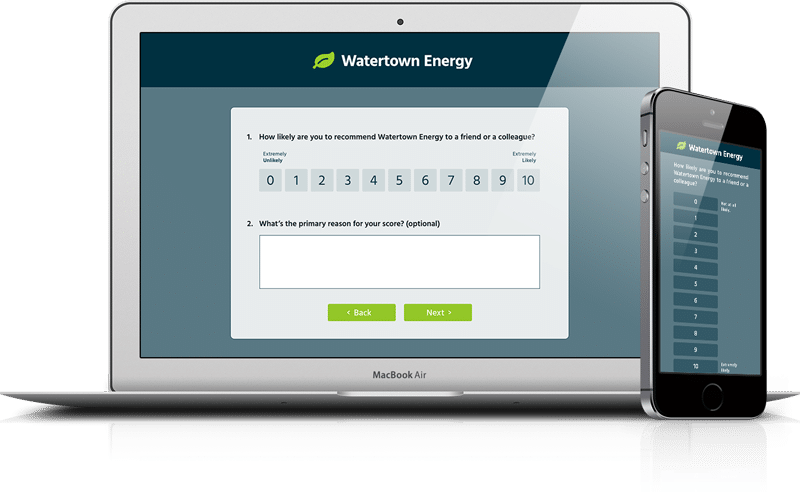 Use our feature-rich online surveys to build better relationships with customers, employees, patients, or students. Our surveys have helped thousands of organizations collect regular market insight, keeping them on-course, ahead of their objectives, and ahead of the competition.
Use Checkbox with a simple online subscription, or license our software for on-premise installation.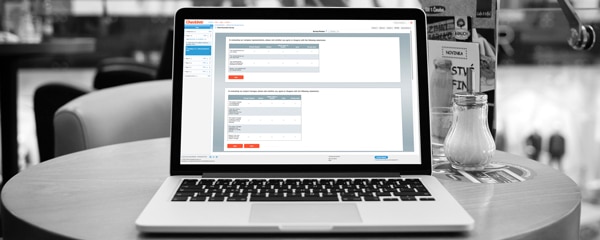 Manage surveys from any browser, anywhere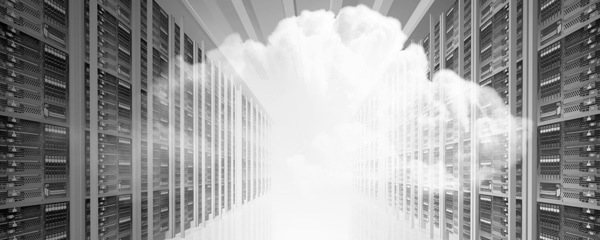 SDK, source code & OEM licenses available
What are your customers thinking right now?
Customer satisfaction is critical in building a successful organization. With Checkbox, you can collect customer satisfaction data quickly and thoroughly. Know your customers better. Serve them better. With Checkbox.
Are you putting your best face forward?
Energized, committed employees can be your secret weapon. Make your employees feel heard and involved. Checkbox powers employee surveys that help you stay in touch with the front lines, simply and cost-effectively.
Is your audience buying what you're selling?
Regular market research keeps you ahead of your market's needs. Whether you're dealing with customers, patients, students, or employees, Checkbox help you stay in touch with the things they need and want the most.
Is your program meeting the needs of its best students?
Use Checkbox surveys to explore students' evolving learning expectations, before they fully understand them themselves. (And don't forget to check out our special pricing for educational institutions!)



Checkbox survey software is easy to use. The training materials, forums and webinars are great tools. The sales team and support team are very responsive to questions.  

Debbie Marine, SNG, Inc. / ITG, Inc.
Checkbox has given us the flexibility to design custom surveys easily and quickly. I highly recommend Checkbox survey software to any business looking for feedback.  

Peter McDonald, Wealth by Design