Checkbox Survey: Trusted by Leading Organizations Since 2002
Since 2002, Checkbox has been helping customers large and small succeed by offering the most flexible and professional survey software and online survey tools on the market. Checkbox currently serves over 2500 customers in 27 countries and hundreds of different industries around the globe.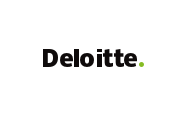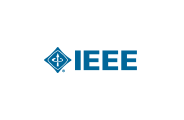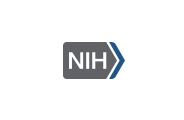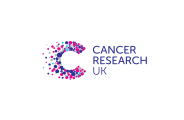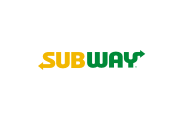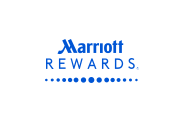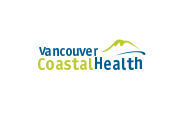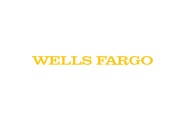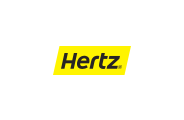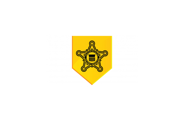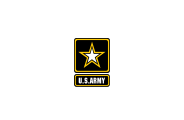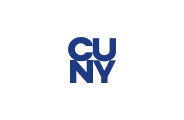 History
Since 2002, we've been developing professional survey software and feedback tools that help our customers gather the data they need to make smart decisions. We started out as a two person company with a love for technology.
We've grown in a lot of ways since then, but we still have a small company mentality. We strive every day to give our customers the kind of personal service they just can't get from some of our larger survey software competitors.
The Team
The Checkbox Survey team is made up of people from all different backgrounds who all have one thing in common – we are passionate about creating a product that we know helps our customers work more efficiently and effectively.
We're passionate about our product, passionate about helping our customers reach their goals, and passionate about providing the best service possible every day.
Contact us anytime to find out how we can help you!
Responsible & Responsive
Our talented and dedicated team of developers and customer support professionals is located in-house. They are closely tied to each other, our company, and most importantly to you, our customers.
When you call or email us for support or to offer feedback, you can rest assured that you are speaking with someone who knows Checkbox Survey inside and out and also that your needs are not only being heard, but acted upon.
Technology Driven
As enthusiastic as we are about providing top-notch personal service, we're just as enthusiastic about developing a survey tool that's full of the latest features and technology.
Built on a Microsoft .NET platform, Checkbox boasts an impressive set of features and a strong reputation for reliability and performance. Our designers and developers strive to find the perfect balance between ease of use and the availability of advanced features and integration options when deciding what enhancements to add to Checkbox. We also love feedback from our customers when it comes to building new features – contact us to let us know what new functionality you'd like us to add!