Checkbox's trial version offers you 100% free access to our powerful web survey features and functionality.
To start your trial, choose the Checkbox version that's best for your organization.
Which Version of Checkbox Would You Like to Try?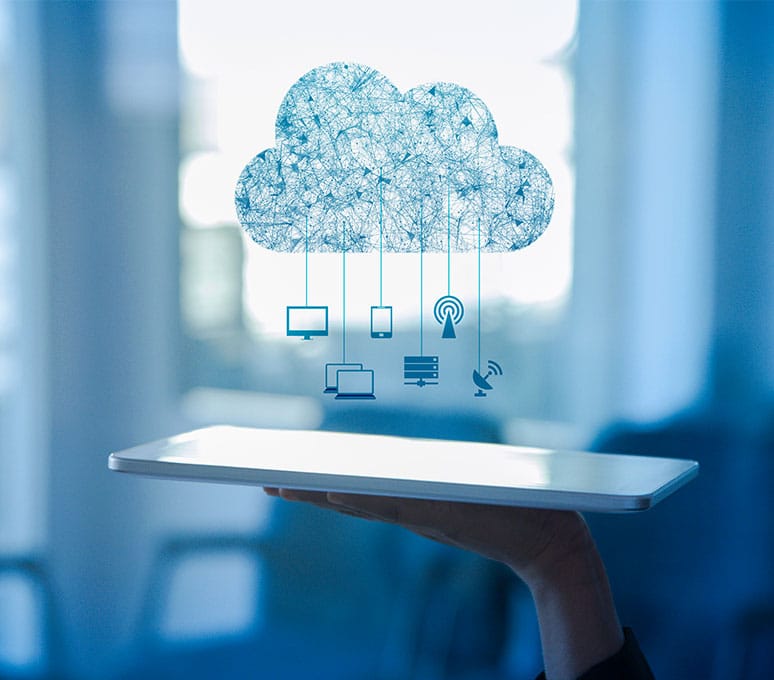 Securely hosted in the cloud. Nothing to install. Choose from US or international data centers.

Manage your surveys from any browser. Highly secure. Extremely affordable.

Best for organizations that want to start quickly, or are looking for the most economical solution.

Free for 14 days.
Install on your own servers or hosted instance (requires IT installation – not for personal computers/laptops).

Manage your surveys from any browser. Most customizable solution. Optional SDK & source code.

Best for organizations with strict data access policies, or that want to manage their own software.

Free for 30 days.

"Checkbox Survey is an impressive and full-featured online survey tool."