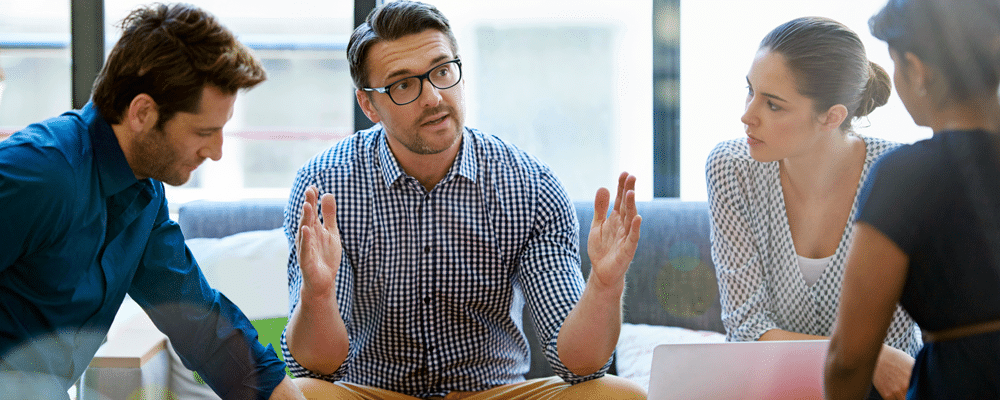 OEM and white-label licenses are available for Checkbox survey software. Create new revenue streams based on Checkbox technology. Use an OEM or white label license to embed Checkbox into your own products, or to re-frame Checkbox as a private label application.
What's the Difference Between OEM & White Label Licenses?
An OEM license allows you to integrate Checkbox with your own intellectual property. You can then sell the resultant product or service as your own. An OEM license allows you to combine your strengths with ours, to create something new.
A white-label license is simpler. White-label licenses allow you to re-brand Checkbox survey software for presentation as your own. You can so this for internal purposes, which can be useful in large organizations with lots of survey users. Or, you can sell or distribute your re-branded version externally, as a stand-alone product.
OEM & White Label Pricing
Both OEM & white label licenses are more expensive than our standard on-premises software licenses. A white label license is the more expensive of the two. Actual pricing is implementation-specific, depending on the length of the license, the planned use case, and the expected intensity of use over time.
Current OEM & White Label Customers
OEM & white label licensing has always been a large, important part of our business. Since 2002, we've helped lots of organizations get into the survey business. We've helped lots of them fortify their own products by adding survey capabilities. Checkbox has often been the right choice in "build vs. buy" decisions, for all types or organizations.
Most OEM & white label licenses include privacy agreements, so we can't names names. That said, here's how a few organizations are using Checkbox to create unique revenue opportunities:
A patient engagement software company uses Checkbox to drive the patient survey component of its product
A government information solutions company incorporates Checkbox technology in its government-agency software package
A major university uses Checkbox as part of its custom social networking platform
A technology company uses a version of Checkbox to help users build their own mobile apps
A developer of clinical trial solutions uses Checkbox to collect electronic patient data