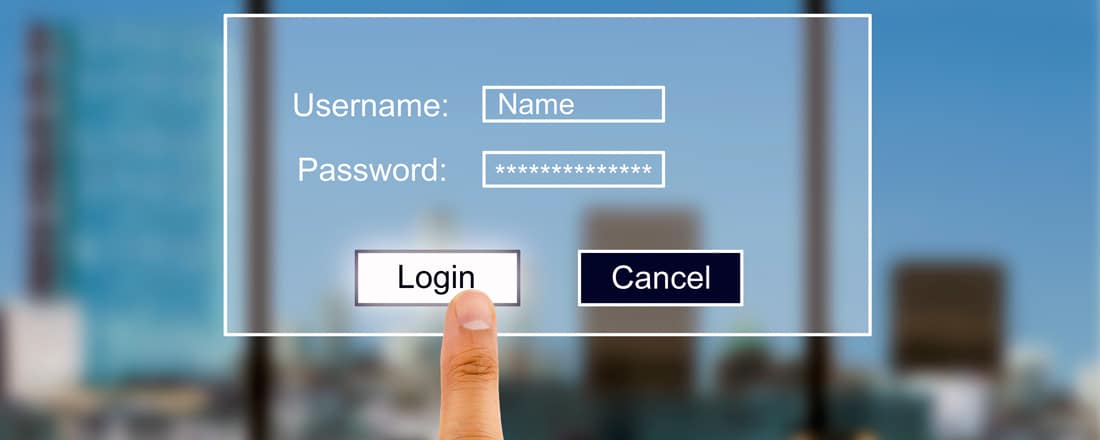 Checkbox uses SSL encryption to facilitate secure communications between the browser and web server.
Permissions Management
Use our user management functionality to create role-based permissions for your survey program. Give administrative users access to only what they need. For example, you can allow survey administrators to edit and grant permissions only to their own surveys, while allowing system administrators to maintain application-wide control.
Application-Level Security
The Checkbox application comes preconfigured with security settings for many common user roles (e.g. survey administrator and report administrator). You can customize from there by setting up unique permissions for individual Checkbox features. Survey manager, folders, reports, question libraries, and email can all be configured independently.
If you have an enterprise license to Checkbox server edition (the on-premise version of our software), you can use Active Directory support to integrate Checkbox with your existing security infrastructure.
Survey-Level Security
You can configure your surveys with a range of access permission types (public, password protected, registered users, or access control list). You can also set up survey-level security based on in-survey behaviors, like the use of the browser forward and back buttons. Survey metadata (start and end dates, number of responses received, etc.) can be used to configure survey security settings as well.
Administrators can set up surveys for anonymous data collection, even from registered users.
Log-in & Password Security
Checkbox offers system administrators complete control over the user log-in process. Enhanced password restrictions allow you to configure password lengths and non-alphanumeric character limits. You can set limits on consecutive failed login attempts. If desired, system administrators can manually lock a user out of an account.
If you have questions or would like further detail about our data security procedures, please contact us.