What is a Profile Property?
A profile property is a defining contact attribute, such as first name, last name, address, phone number, etc. Profile Properties can be used as a source for:
merging text into your survey or invitation
setting conditions
triggering events
filtering reports
organizing Groups
How to Create a Custom Profile Property
1. Navigate to Account Settings
You must be a System Administrator to access Profile Properties. If you are not a System Admin, you must request that one of your account's System Admins complete these steps for you.
Click your username in the upper right corner of your account and then Account Settings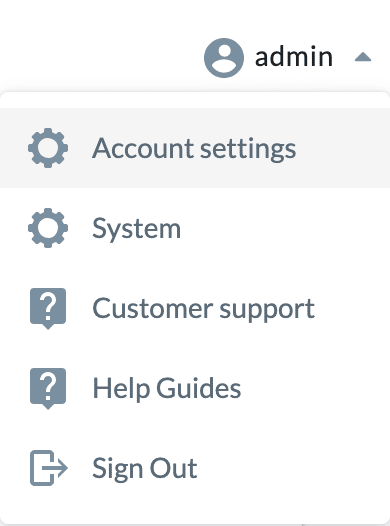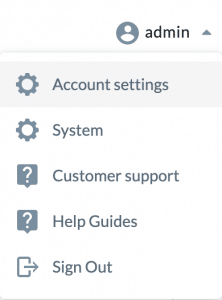 2. Navigate to Profile Properties
Click on the Contacts tab
Expand the Profile Properties header to display the existing Profile Properties in your account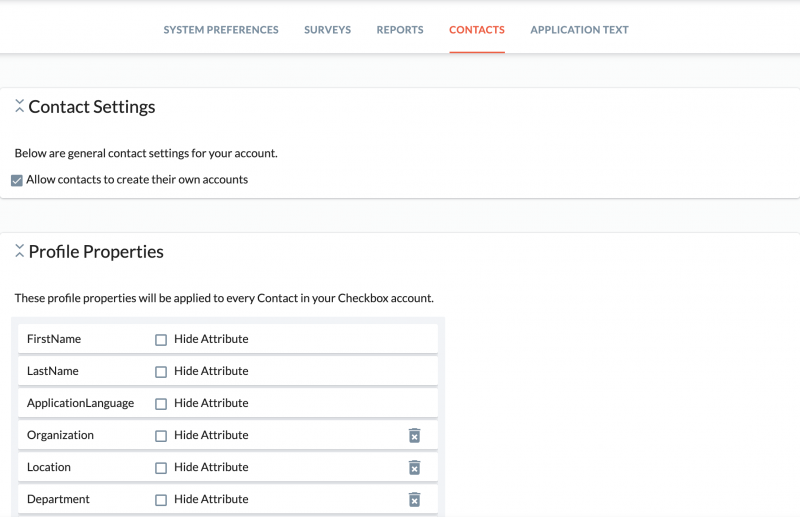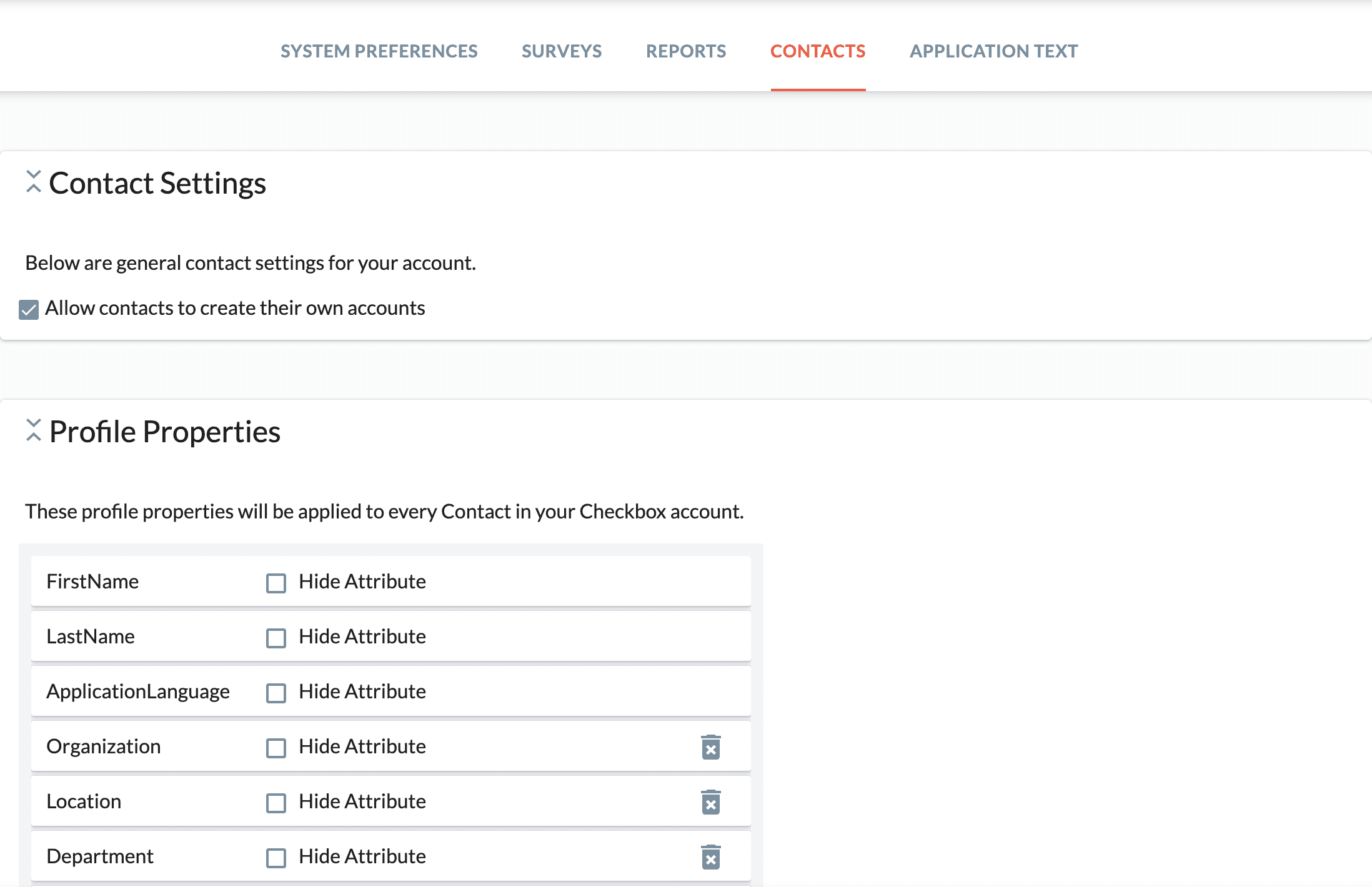 3. Add your new Profile Properties
Click the Add a New Property button and give your Profile Property a unique name.
Click Save
Drag and drop the Profile Properties if you would like to re-order them.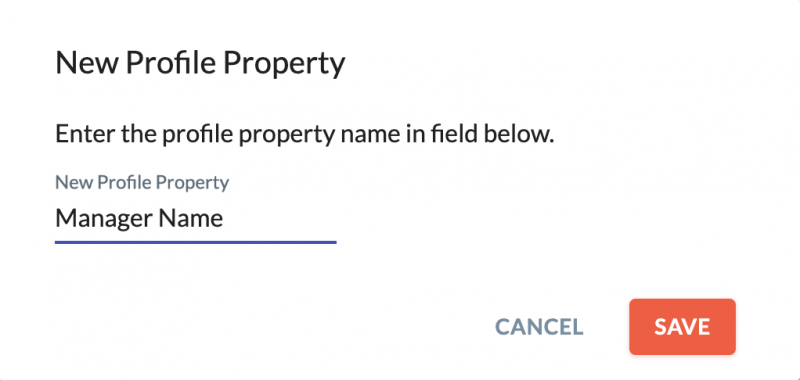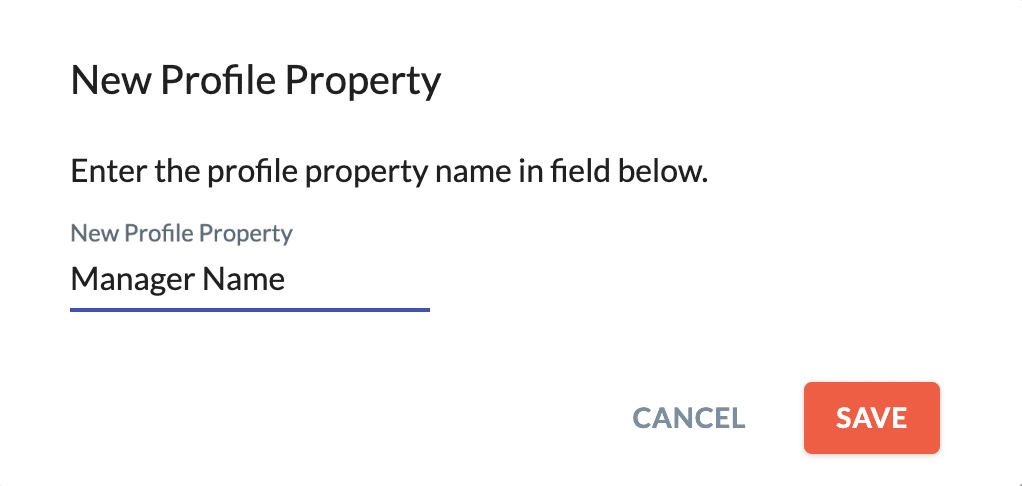 4. Important Notes
Making changes to Profile Properties (adding, deleting or editing) will affect the available Profile Properties for all users on your account.
Deleting Profile Properties will also delete all data in that Profile Profile field for all your Contacts, so delete with care!
The "Hide" option will hide the Selected Profile Property field from your Contact self-registration form (if you are using self-registration).