The on-premises version of our survey software works on traditional servers; virtual environments (such as VMware); and cloud instances, including Amazon Web Services, Rackspace Cloud, and Microsoft Azure.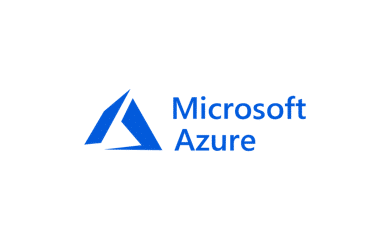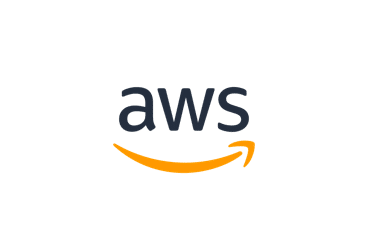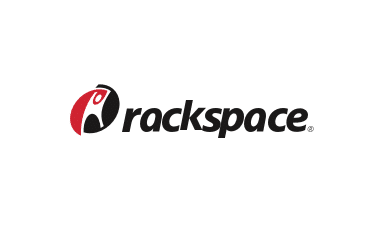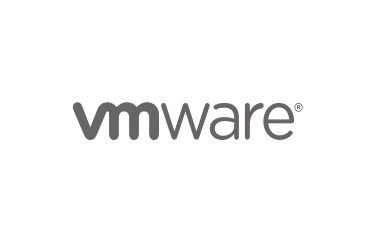 Component
Minimum Requirements
Operating System

64 bit versions of Windows Server 2008 R2, 2012, 2016, 2019, 2022

Web Server
Microsoft Internet Information Server (IIS) 7.0 or higher with AT LEAST 4 GB RAM

*

Database
Microsoft SQL Server 2008 or higher. SQL Server Express Editions also supported

**

Cloud Hosting
Amazon EC2, Amazon Elastic Beanstalk, Azure Virtual Machines, Rackspace Cloud Servers. Checkbox supports virtual machine environments on Microsoft Azure and Rackspace. Checkbox does NOT support  Rackspace Application hosting tools.
Browser
Microsoft Internet Explorer 11 or higher; most recent versions of Microsoft Edge, Chrome, Firefox, Safari

***

Privileges
Administrator access to Web Server and Database Server required for installation.
Disk Space
1GB for application installation and base database; Overall database size depends on the number of surveys, users, and responses.
ASP.NET
.NET 4.7.2
**

*
Larger scale deployments, such as those with large respondent pools or many administrative users, will likely require more RAM.
*

**
For optimal performance, the database server software should not be hosted on the same physical machine as the web server.
***
For Chrome and Firefox, the most recent ESR releases are also supported.